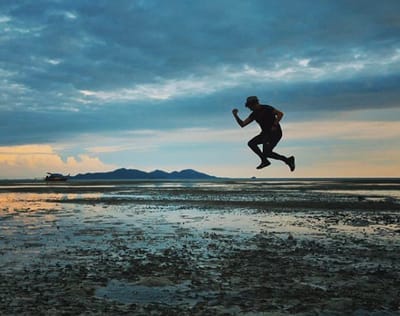 The meeting with photography started in high school years. Istanbul Yıldız Technical University Art and Design faculty in the Department of Photography and Video. Dogus University Art and Design Faculty received a hundred percent scholarship in the Master of Fine Arts program.
He worked as a lecturer at Doğuş University Art and Design Faculty.

In many parts of the world, advertising and street photography are taking place. Bangkok is working for the United Nations office.

Attended Exhibitions: Dokuz Eylül University mixed photography exhibition, Art Istanbul mixed photography exhibition, Biz Siz Istanbul mixed photography exhibition, Netherlands King Kong Art galery mixed photography exhibition, Istanbul Street Style mixed photography exhibition, İf Istanbul Film Festival short film competition display, Dunia Sanat Video art demonstration, Kargaart video demonstration, Roxy Videoart video demonstration,. Caddebostan Culture Center Dance Camera photography exhibition, Doğuş University group exhibition, Canon Education Center Kadıköy, photo exhibition and presentation, Sakarya University Mixed exhibition.